CONDUCIVE LEARNING ENVIRONMENT
We have a positive and nurturing climate. A conducive atmosphere for learning and growth.
TOP NOTCH FACILITIES
We have modern facilities to equip our students. Our laboratories are standard and our sport facilities are world class.
ACADEMIC EXCELLENCE
We are excellent in all we do. We soar in Academics, best in Sports and Leading in administration. Our students have track record of Excellence.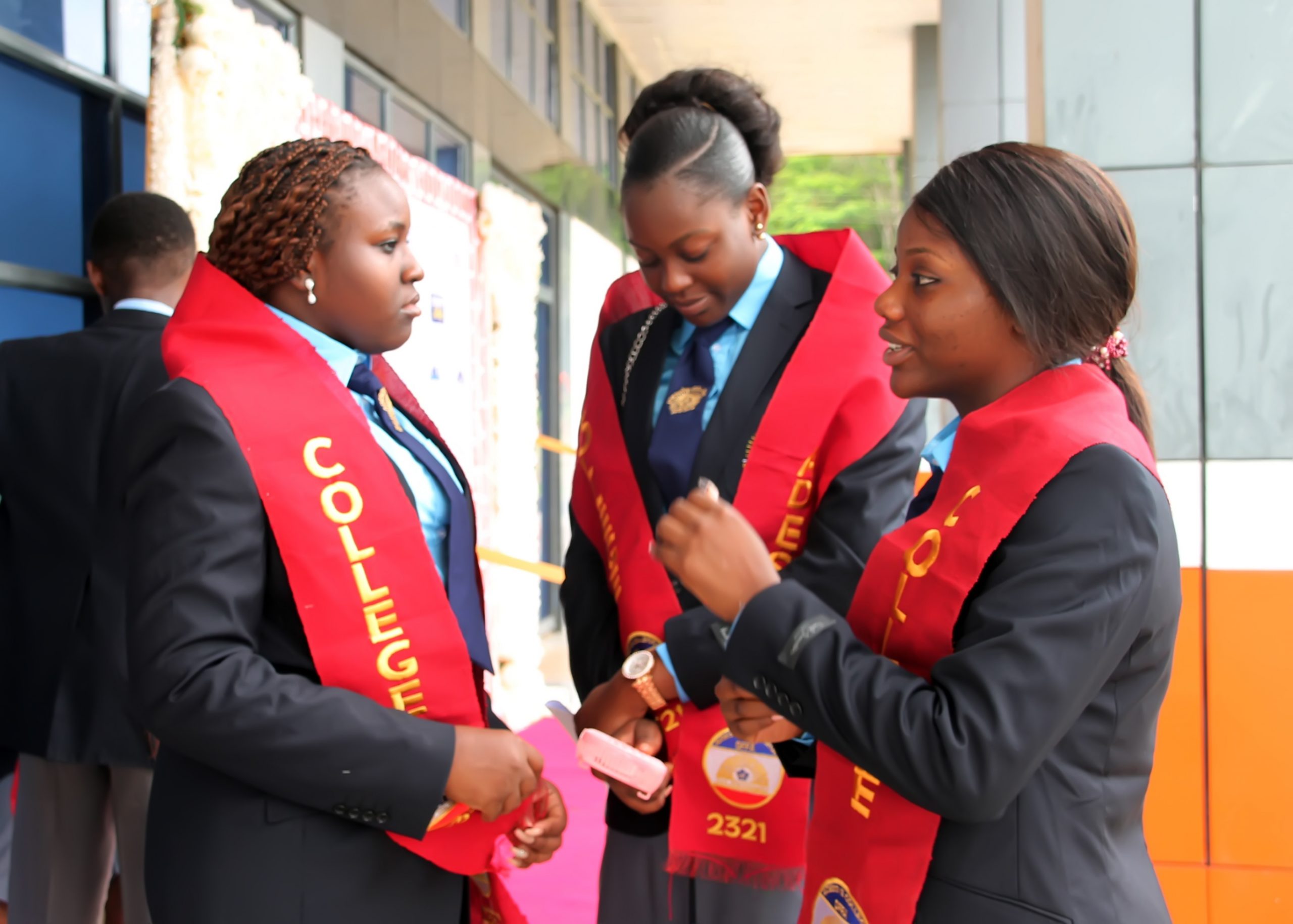 WELCOME TO ADESOYE COLLEGE
Adesoye College is a co-educational college founded by Chief Emmanuel Olatunji Adesoye in January 1987 to educate boys and girls from all the states of Nigeria as well as from overseas whose parents want to have the best kind of upbringing for them.
With this composition of students, the school strives to achieve an international character. The College provides science-oriented education and encourages a wide range of interests within a disciplined framework. The surrounding country offers a lot to those interested in natural history and archaeology.
The College Motto is "God the Almighty". The College is dedicated to the Greatness of God and strives for excellence in all spheres of school life.
COVID-19 PANDEMIC: THE SECOND WAVE
The threat of a second wave of the COVID-19 pandemic is upon us, and we would like to re-emphasize some safety guidelines that have been put in place and implore you to resound this message at home as well:
Provision of hand-washing facilities;
Promotion of the use of nose masks;
Conducting regular body temperature checks;
Decontamination of the school premises;
Ensuring maintenance of proper hygiene by all students;
Ensuring proper physical distancing in the hostels, classrooms, labs, etc.;
Provision of an isolation centre to accommodate any student showing signs and symptoms of any infectious disease such as cough, chickenpox, measles, diarrhoea, etc. aside COVID-19.
"To equip students with knowledge,
skills and creativity through quality education,
moral value and leadership development."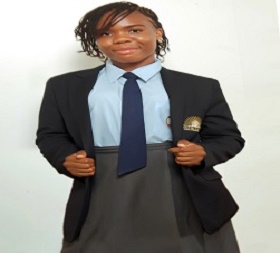 Amarachi Class'19
I'm grateful to ACO for drilling me to be who I am and for the lessons I've learned.
Demilade Class'19
I met people who expanded my previously narrow minded universe and changed my perspective..
Hassan Class'19
Adesoye College gave me the vision and passion to find my purpose in this world.
Nnana Class'19
I'm grateful to ACO for drilling me to be who I am and for the lessons I've learned.