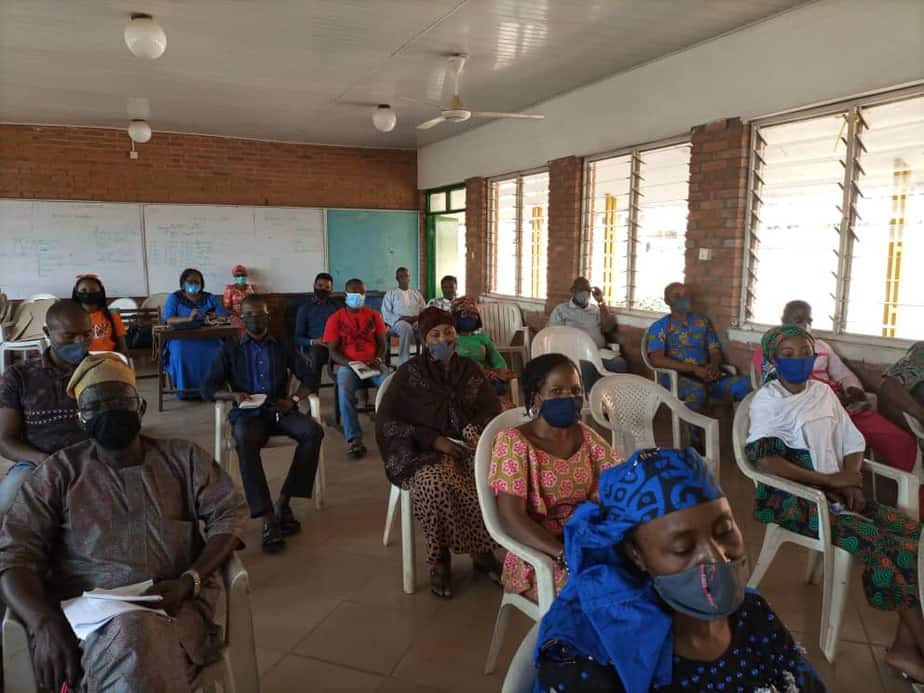 Staff Trainings
SEXUAL ABUSE/ HARASSMENT
sexual abuse – unwanted sexual activity with perpetrators using force, making threats or taking advantage of victims not able to give consent
There are 2 types
1. Contact Abuse
2. Non-contact Abuse
Sexual Harassment- behavior characterized by the making of unwelcome and inappropriate sexual remarks or physical advances
Sexual Harassment can be verbal ( unwelcome, distasteful jokes , comments and innuendoes)
Or Physical (inappropriate touching )
THE PHYSICAL ,MENTAL AND PSYCHOLOGICAL SAFETY OF EVERY STUDENT AND MEMBER OF STAFF IS PARAMOUNT WITHIN THE SCHOOL ENVIRONMENT.
It is the responsibility of the school to establish and ensure safety
HOW DO YOU WE DO THIS ?
STUDENT-STUDENT
Make the ELIMINATION of sexual harassment a priority on campus . Involve 1. staff , students and parents in the implementation
2. Behavioral expectations like the fabulous 4 school wide expectations should be consistently applied and consequences of negative behavior clearly spelt out .
3. Remember that parental involvement is critical in long term behavior modification.
4. Teach students how to deal with sexual harassment -s'oro s'oke
STAFF/STUDENT
We cannot expect the students to fall in line if we are not good referees.
BE THE EXAMPLE.
STAFF/STAFF
just as in any other situation, the school authorities will allow the FULL weight of the law Fall on perpetrators.
Physical or verbal , sexual abuse will not be tolerated in the school