THE YUSUF ACADEMIC AND LEADERSHIP MERIT SCHOLARSHIP
The school board, on behalf of the Yusuf family (graduating class of 2000, 2003, and 2007), announces a call for 2023 applications for the Yusuf Academic and Leadership Merit Scholarship Awards Program to honor Arc. Jide and Isabella Yusuf and their lasting legacy of quality education and global exposure.
Under this annual competitively awarded program, one (1) $1,000 scholarship will be awarded to a graduating student with outstanding academic achievement and demonstrated leadership and service potential. Program Guidelines & Priorities:
* Seeking multi-faceted graduating seniors with a record of: volunteerism/civic engagement in their communities, participation in non-school sponsored activities, and involvement in extracurricular school activities.
* Applicants must plan to attend a two (2)-year community college or four (4)-year college or university.
* Scholarship funds will be released to student upon receipt of a certificate/proof of enrollment at a university/college no more than 18months after Scholarship Award.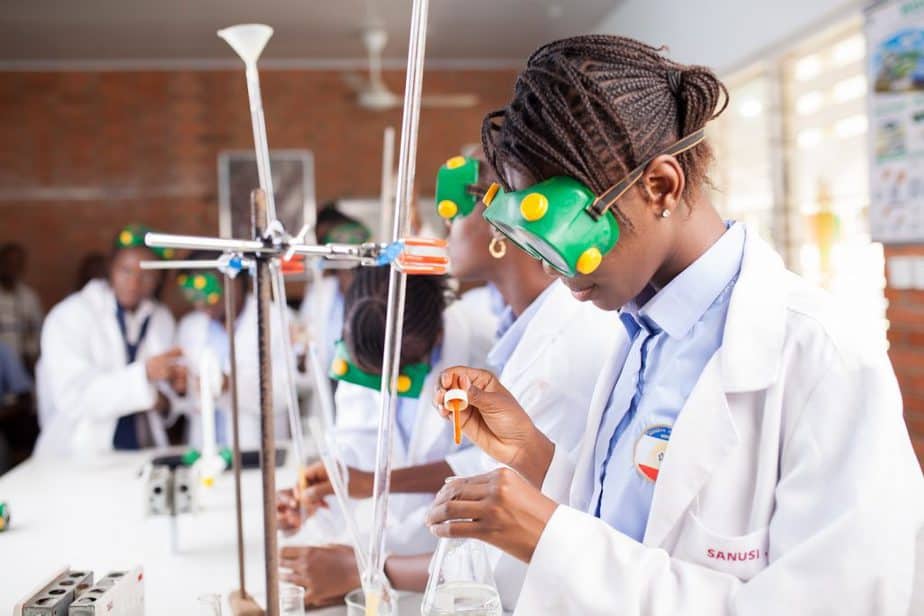 Applications must be received by the Scholarship Committee no later than April 30th 2023. Late applications will not be accepted.
Email completed application package to: hos@adesoyecollegelms.org Applications will be reviewed and recipient selected by the Scholarship Committee. The scholarships will be awarded June 2023 as part of the graduation ceremony. A formal invitation will be sent and scholarship winners should plan to attend. 
Click the button below to download application form.