My Teacher and I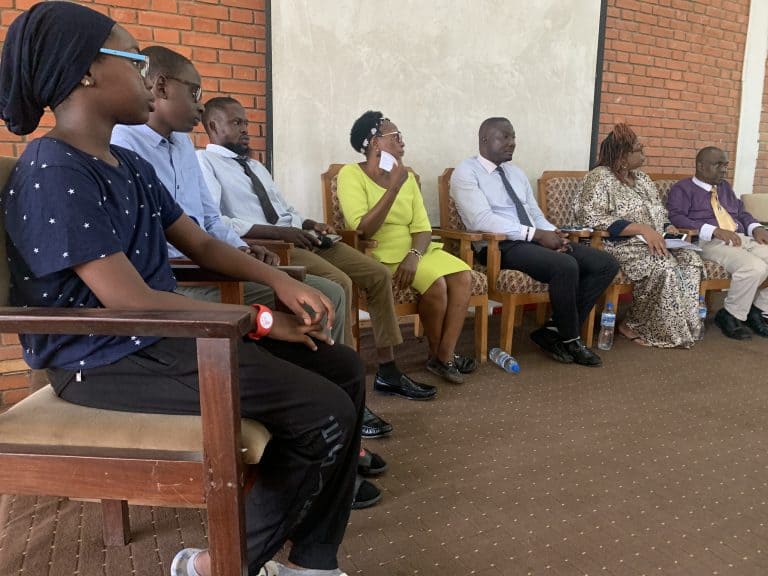 My teacher and I is a first-ever interaction seminar in Adesoye College that had been anticipated for some time.
Wednesday 19th October 2022, it became a reality.
It is a program that reveals what is happening in our society today. It cuts across different ages, genders and major influential persons.
There are distinguished representatives from religious circles, the home ( parents ), teachers, school management, and students in the program.
The program started with an opening prayer and an introduction of representatives.
The following issues were discussed:
* The importance of education in religion
* Each participant gave the definition of success from their points of view, and explained who owns it? The parents or the students
Parent representatives made it known that it is the joy of every parent to see their children doing better than they in all facets of life; either in academics, business, or other areas. It was finally concluded that success belongs to the children.
* What is moral decadence and what is the best way students should be disciplined?
Students representatives contributed more on this topic. Each student gave their own approach on the way they want to be disciplined. One of the representatives preferred to be talked to politely rather than to be flogged. Many students also want the adults to see the matter of discipline from their own perspectives.
Other areas of discussion are:
*. Affirming the sentence 'The way you dress is the way you will be addressed '
*. The dangers of parents comparing their children with others.
*. Views on why students live a double life – on campus and at home
The meeting rounded off with a word of advice from each representative and closing prayer was made.