Pupils may join our Pre School section at any time as long as the child has reached the age of 18 months.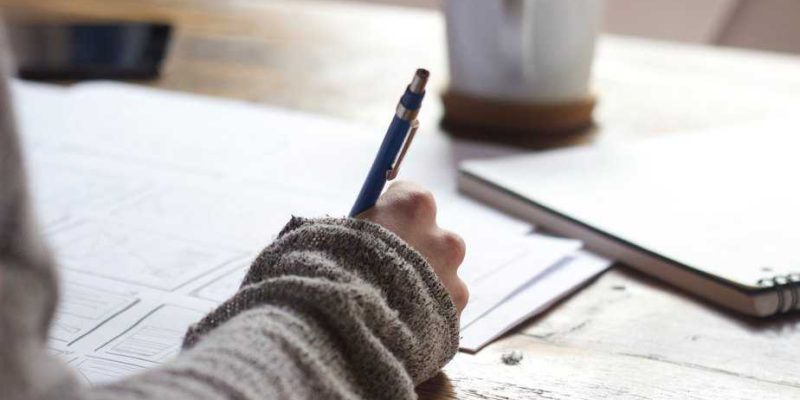 Our Pre School is a foundation for children as early as 18 months. Prospective parents are encouraged to visit the school with their ward to meet the Head Of School.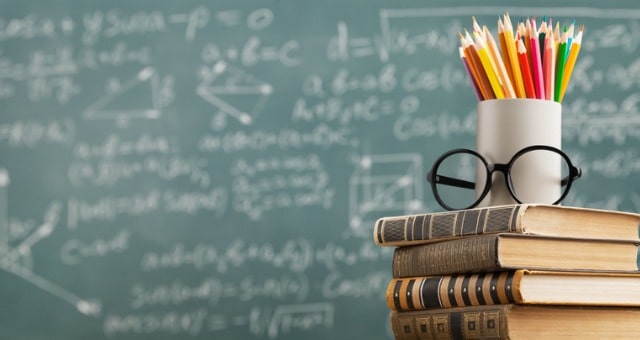 Our Pre School program is adopted from the American and British curriculum guide. Learning and assessment are organized into main areas of learning…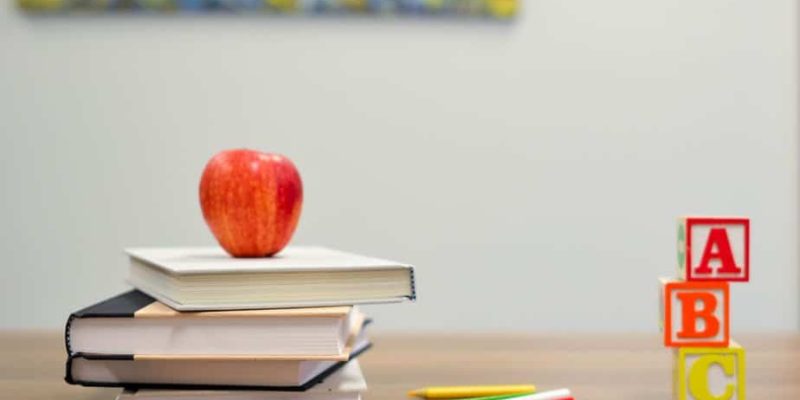 Our curriculum is the Early Years Foundation Stage framework. This is a play based curriculum for children, which allows children to explore and learn in an enviro..