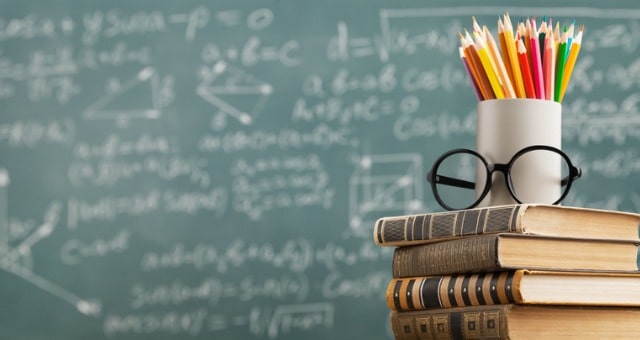 Our Pre-School program is adapted from the American and British curriculum. Learning and assessment are organised into the main areas of learning which are: 
Personal, social and emotional development
Communication, language and literacy
Mathematical development
Knowledge and understanding of the world
Physical development
Creative development
It is a well planned and resourced curriculum that provides opportunities for all children to succeed in an atmosphere of care and high self-esteem.
In our Pre-School, particular attention is paid to the monitoring of each child's progress through Teachers observation and regular consultation with parents.
Parents are encouraged to share their knowledge and views of their child's development and raise any concerns to ensure that the children are making progress.
This is to ensure that difficulties in any area of their development are quickly identified and addressed. It also helps to celebrate achievements.