Our Vision
How Far We've Gone Has Been Rooted In Our Believe In Our Vision
For Over a Decade, we've been maintaining this excellence, producing best students in their academics.
CONDUCIVE LEARNING ENVIROMENT
With created atmosphere that gives room for creativity and  exploration.
TOP NOTCH LEARNING FACILITIES
With the leatest tecnology in our classrooms, laboratoires with digital trained teachers to produce digital trained students in this modern age. 
I welcome you to Adesoye College Offa, we are committed to nurturing every child in our care; instilling in them confidence, a sense of self-worth and a passion for life-long learning. We are interested in the education of the whole child, so that our students become thoughtful, responsible, confident, creative and caring individuals.
At Adesoye College we give our students numerous opportunites to discover and nuture individual passions, in turn propelling them into a successful and fulfilling life beyond school. We offer small class sizes, an extensive range of academics subjects taugth in modern, well equipped and spacious classrooms.
Our students are the echoes of our Excellence and the dedication to greatness. Below are some of our scholars.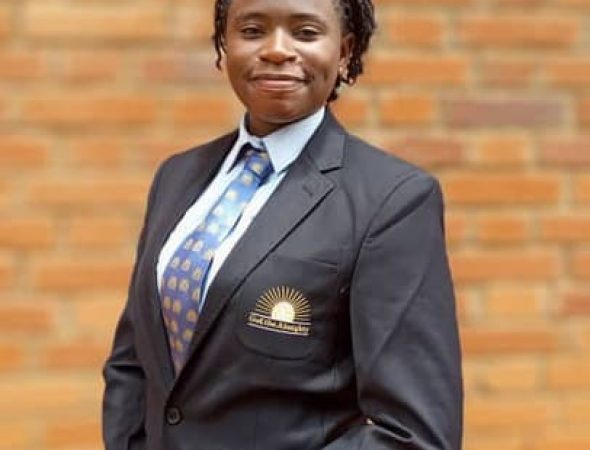 With UTME Score of 345, one of the top 10 WAEC Canditate Nationwide.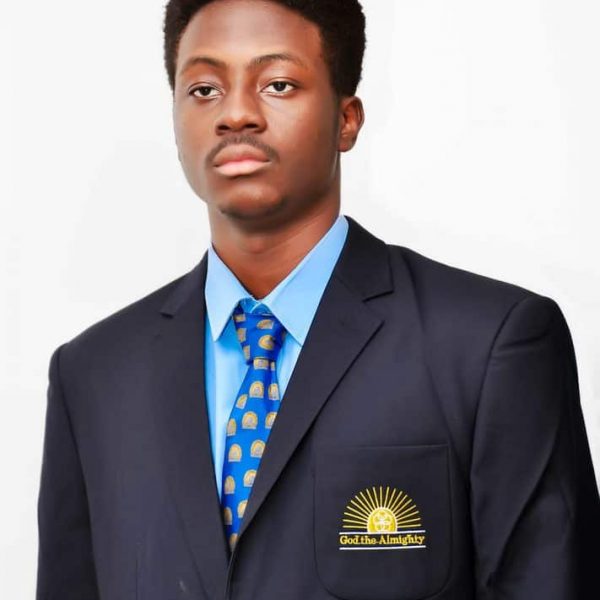 With 5 As , 2Bs in 2020 just concluded NECO examination.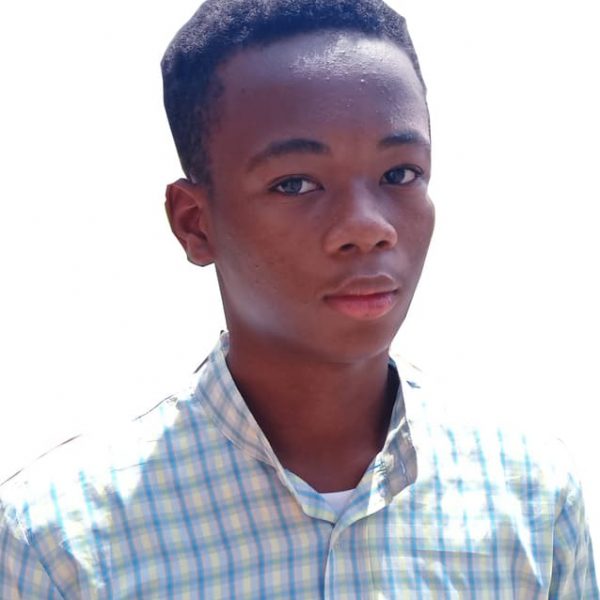 One of the best 2020 JSCE candidates with 7As and 4Bs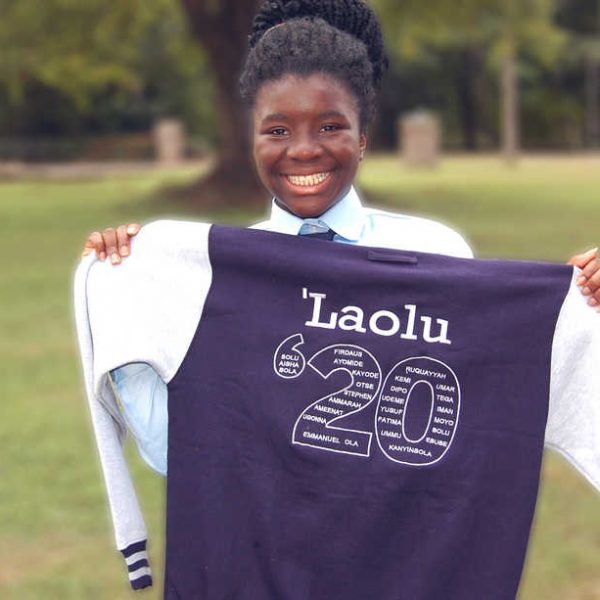 With 95% grading score in the 2020 SAT exam.
Admission Still In Progress
Online entrance assessment for 2021-22 will continue throughout the year. Please complete application form after which a time and date for the online entrance assessment will be arranged. We don't just give students on education and experiences that set them up for success in a career. We help them succeed in their career – to discover a field they're passionate about and dare to lead it.
The Best We've Done Speaks For Itself Through Our Impact and Investments In The Current Leaders In Our Society , Home and Abroad.
My Adesoye College Schooling Experience was nothing short of a building block of excellence. It's worth recommending for parents and guidance who wants the best for the children
Ii spent my teens in Adesoye College, the one on one interaction with the staff gives me the confidence that am welcome and have nothing to fear. Thanks to Mr. James my maths teacher, his impact on my goes a long way in my career as an engineer. Always the best, highly recommend.
How time flies, my 6- years learning experience in Adesoye College is mind blowing, starting from the year one. With conducive environment that aligns with the teaching experience is mind blowing. Give them a try, you won't regret your decisions.
Traveling all the way from Abuja to Offa, a town in Kwara State was unbelievable for me at first, my family and friends got me discouraged from the beginning. I took the courage in pursuit of excellence and I didn't regret it.
Our Motto: "God the Almighty"
Adesoye College is a co-educational college founded by Chief Emmanuel Olatunji Adesoye in January 1987 to educate boys and girls from all states of Nigeria and abroad. With this composition of students, the school strives to achieve an international character. The college provides science-oriented education and encourages a wide range of interests within a disciplined framework, seeking to instill a spirit of service and to develop self-motivation and self-discipline as the basis for leadership at all levels.
To equip students with knowledge, skills and creativity through quality education, moral value and leadership development.
To be a world-class learning institution.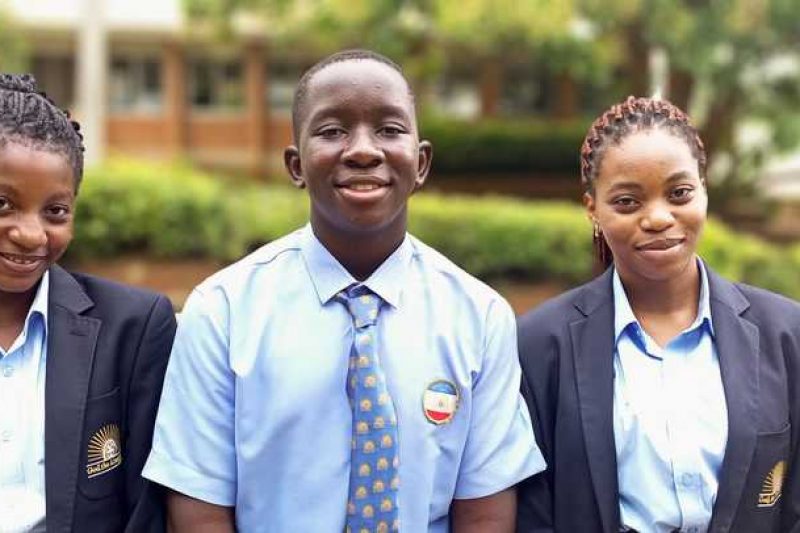 The College is dedicated to the greatness of God and strives for excellence in all spheres of school life.
We've been able to answer questions parents and guidance ask.
Contact the admission officer at admission@adesoyecollge.org if your question is not in the drop-down list.