Meet The Founder
CHIEF E.O ADESOYE O.O.N
THE PROPRIETOR AND FOUNDER
Emmanuel Olatunji Adesoye was quite an unconventional man and a pioneer in his generation. He rose from very humble backgrounds in a small town called Offa to become a fore runner in his chosen career and the business world. He was a pioneer of the now prevalent private secondary school education, at a time when the quality of education in the public sector was failing. He believed in the concept of ''One Nigeria'', and developed policies that makes the college a melting pot of cultures.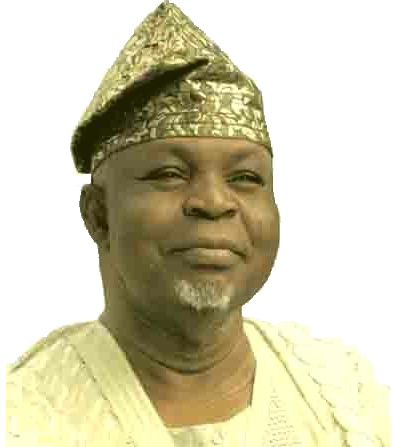 YOUR FIRST POINT OF CONTACT
Detailed information, brochures and forms can be mailed to you upon request.
We are available to respond to your request. You can contact us by sending a mail to hos@adesoyecollege.org . Likewise, you can connect with us through our social media pages that are listed at the footer of this page. Hope to hear from you...